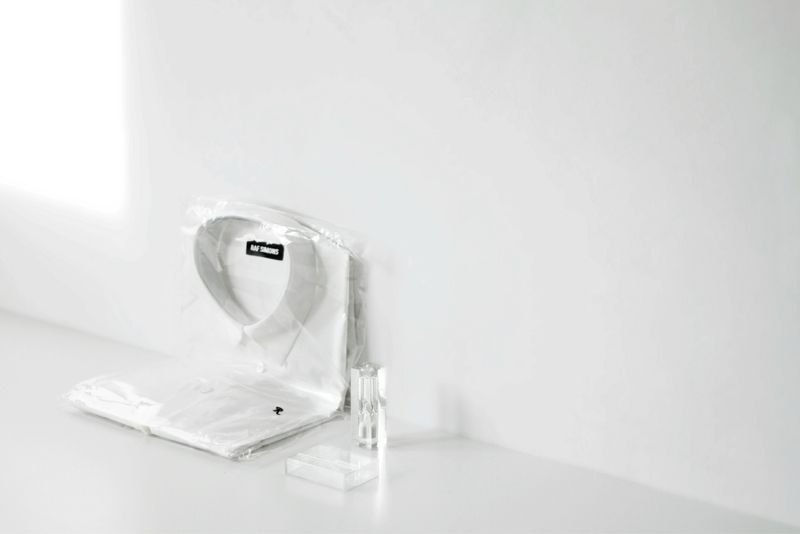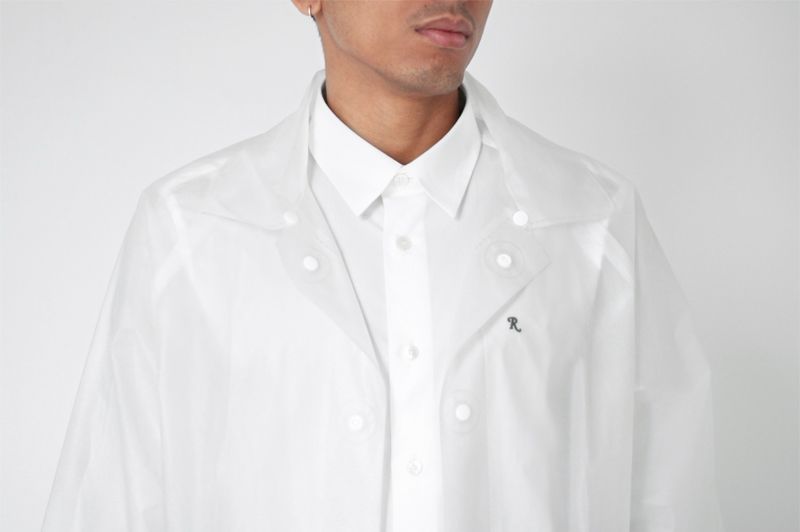 Lately menswear is becoming more like womenswear. Where changes per season are often seen in big ways; a drastic change of silhouette, color, print or theme. Whereas the changes in the menswear would often be more subtle, about what kind of stitching, tailoring, button placement, slight changes in proportions; a higher hem, an exposed ankle. Menswear has a certain delicacy to it.
The way men dress changes less or slower per season, compared to women. If the cliché of men rarely shopping is true (that they know what they are missing in their wardrobe, buy it and get out) you could say that my shopping behavior is quite manly. I never dedicate an entire day to shop. When I need something, I order it online or go straight to the store and rack where I can find it. You won't catch me in a store trying on piles of clothes for fun. The men's department always looks more 'boring' than the women's department, because it is filled with mostly basics in basic colors.
I still find it immensely inspiring to look for these subtle whispering details on the classic pieces in the menswear shows, my boyfriend's closet or
in stores
as opposed to flicking through the often loud and ever changing womenswear collections. Menswear is still kind of a safe haven and a place to enjoy fashion in a less hysterical and fast way.
Also the practicality of menswear inspires me immensely. You should see the depth of the pockets in my oversized wool mens coat; they fit my wallet,
my glasses
including their case, some cosmetics and even my camera. MY. CAMERA. No need to even bring a bag. Isn't it kind of anti-feminist that often form comes before function in womenswear?